Only for NGO
s
and charities in need of developing eLearning solutions during the Covid-19 crisis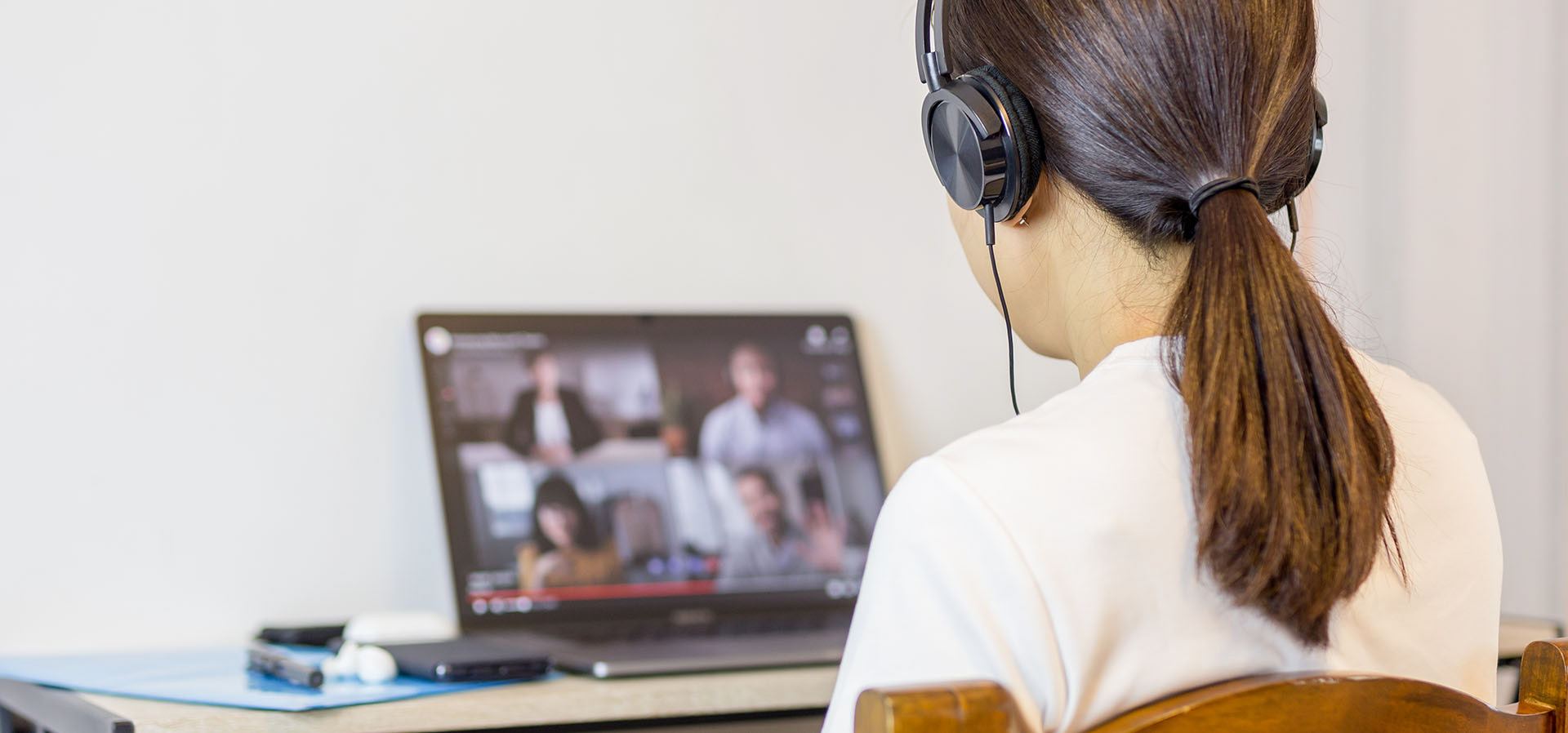 I am aware many organizations around the world are struggling during this time of crisis. A shortage of funding or simply not being able to help onsite physically may be a burden for you or your organization.

I've been working for many years training educators, streamers, NGOs, and museums to reach wider audiences using the Internet.
I want to help by offering free advice on using the equipment around you, or low-cost equipment, software, and the online tools necessary to reach the people and good causes you help.
If this crisis is stopping doing your job, and you thought in a way to carry on online. Still, you don't know how to do it, please don't hesitate to contact me and I'll allocate a time for you, assess your situation and help and direct you so you can become autonomous.

Some areas where my guidance can help:
-    Adapting to online education.
-    Video streaming presentations.
-    Digitizing materials.
-    Distributing content online.
-    Free tools on the Internet.

I have a passion for caritative causes, and that's why I'd love to help you.  I only can help with what I know to do best.
Please consider that I'm offering my time by squeezing it between my work and family life. Don't be too hard on me if I can't commit fully to a specific project.
I'll love to hear from you.

I'll get back to you by email real soon!

Needless to say that I won't attend calls aiming to make a profit out of my goodwill, underpay others, or to use my advice for non-peaceful or political gains.