↑  ATTENTION COVID-19 CRISIS  ↑
Are you part of a Non-for-profit Organization with a good cause?
Receive free one-to-one digital media and eLearning conversion advice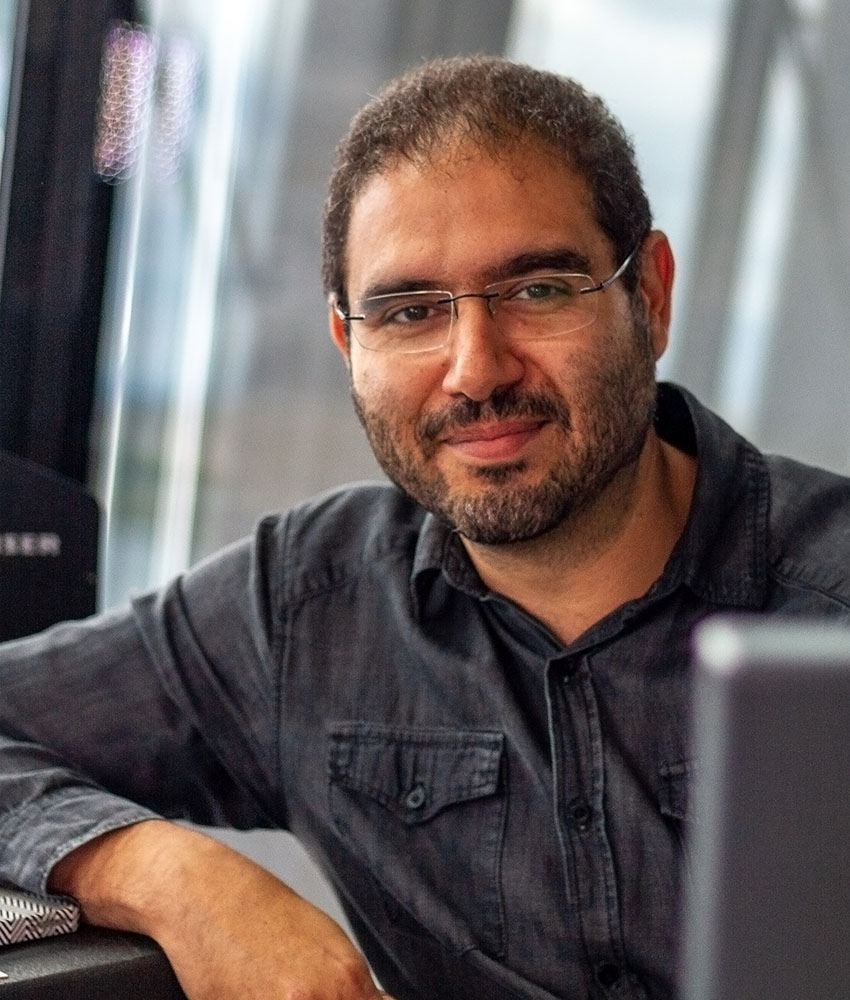 Agile, results-oriented creative producer and videographer with 15+ years of experience turning ideas into concrete story-telling visuals.

Video Producer of educational content, live streaming, and promotional material for global chess brands chess24, Play Magnus and Chessable; and, financial education site Tradimo.

Non-formal education Instructor for European Union Programs: EU social Fund, EVS, V and SALTO-Youth.

With a passion for social development and community media, I have volunteered for good causes, offering my multimedia technical production skills.

Filmmaker of the documentary "Morazan," a deep depth human analysis of a civil uprising.