a revolution as told by its people
Get immersed in the places, meet the people and the spirit of a popular armed uprising—the last of the Latin American revolutions abruptly ended together with the Cold War.
In this documentary, you will follow Chiyo, the man today, who participated in the revolution of El Salvador from his childhood.

This documentary is free to watch and redistribute
Running time 138 mins
Color | 4:3 | SD and archive footage
Language: English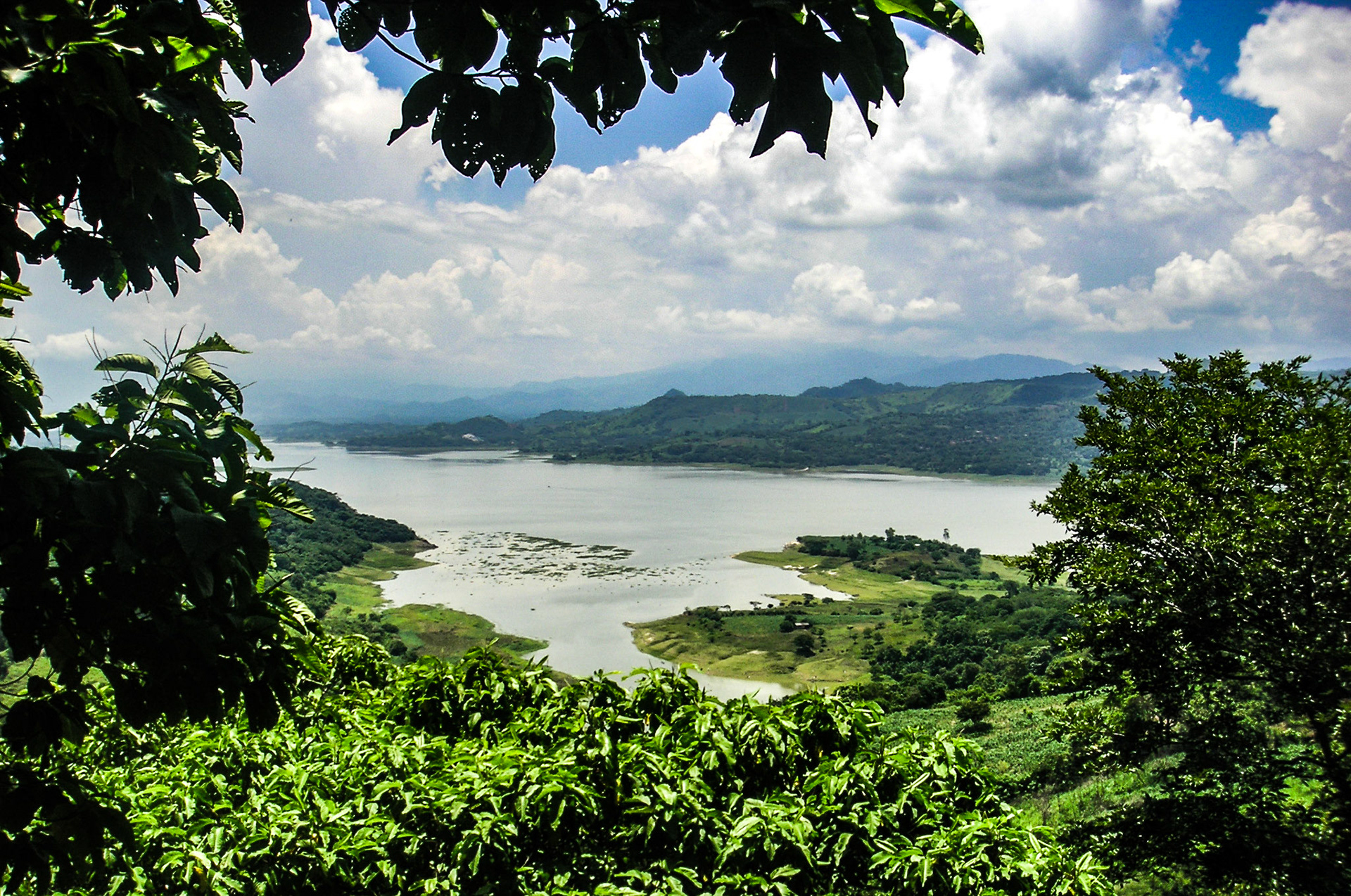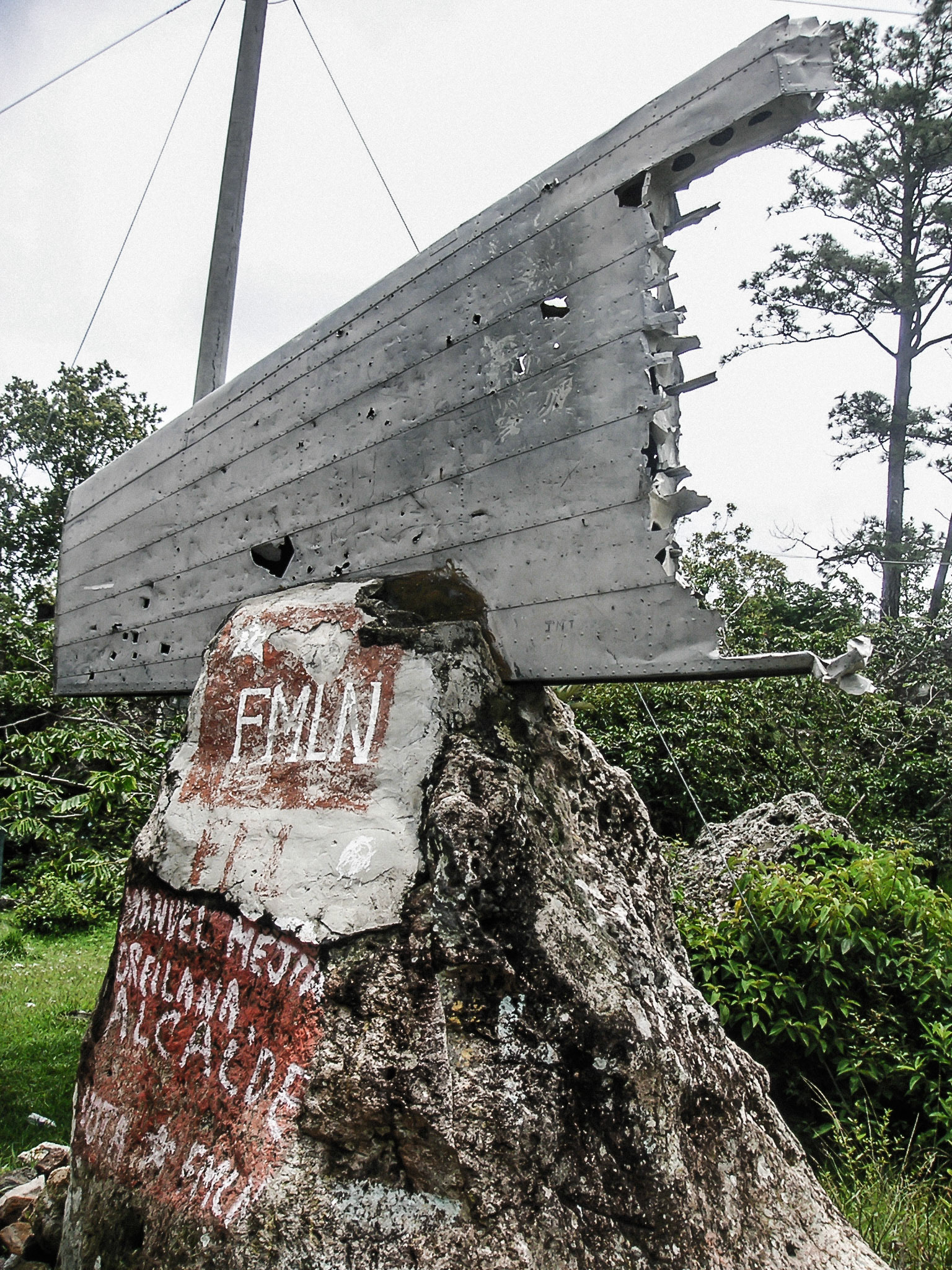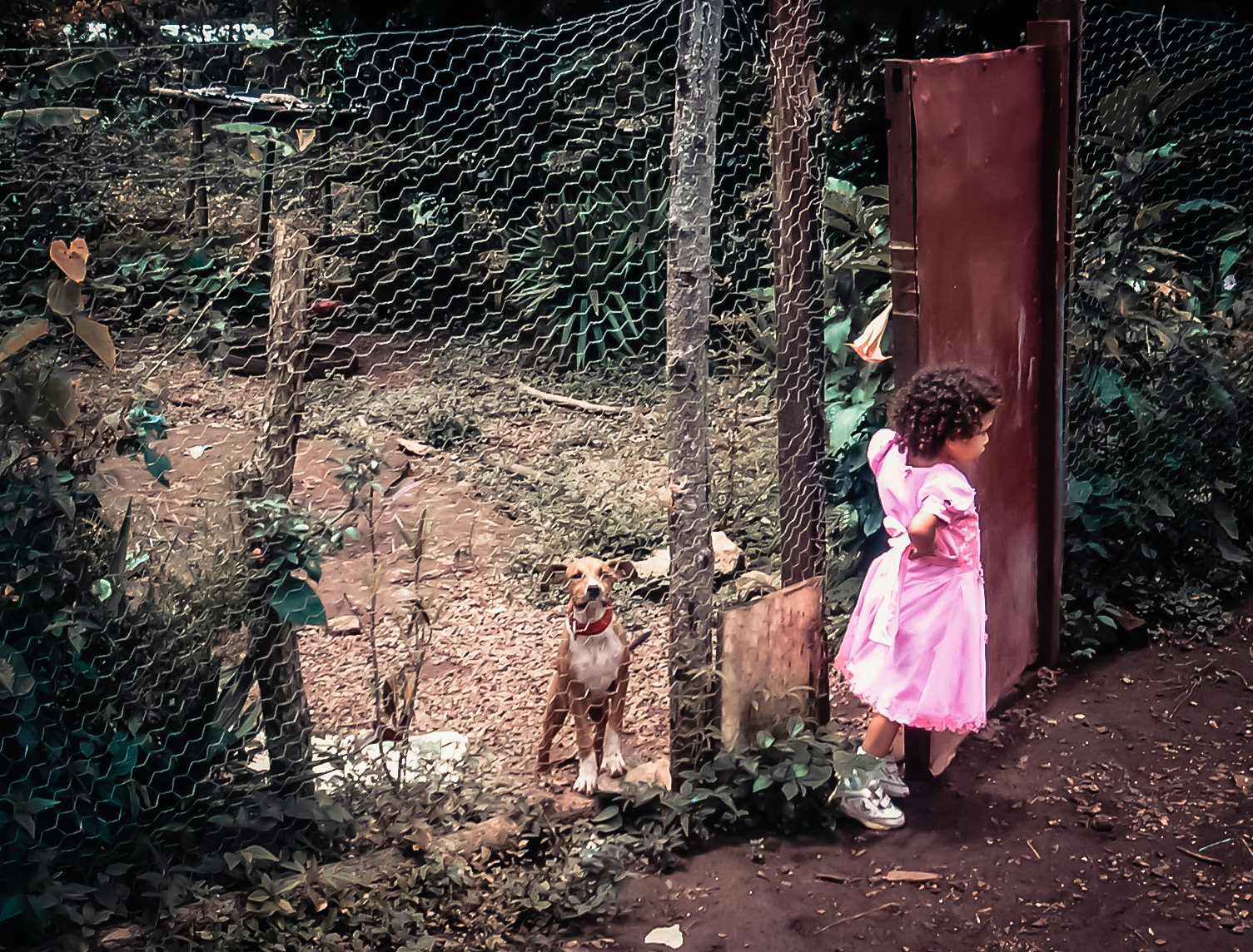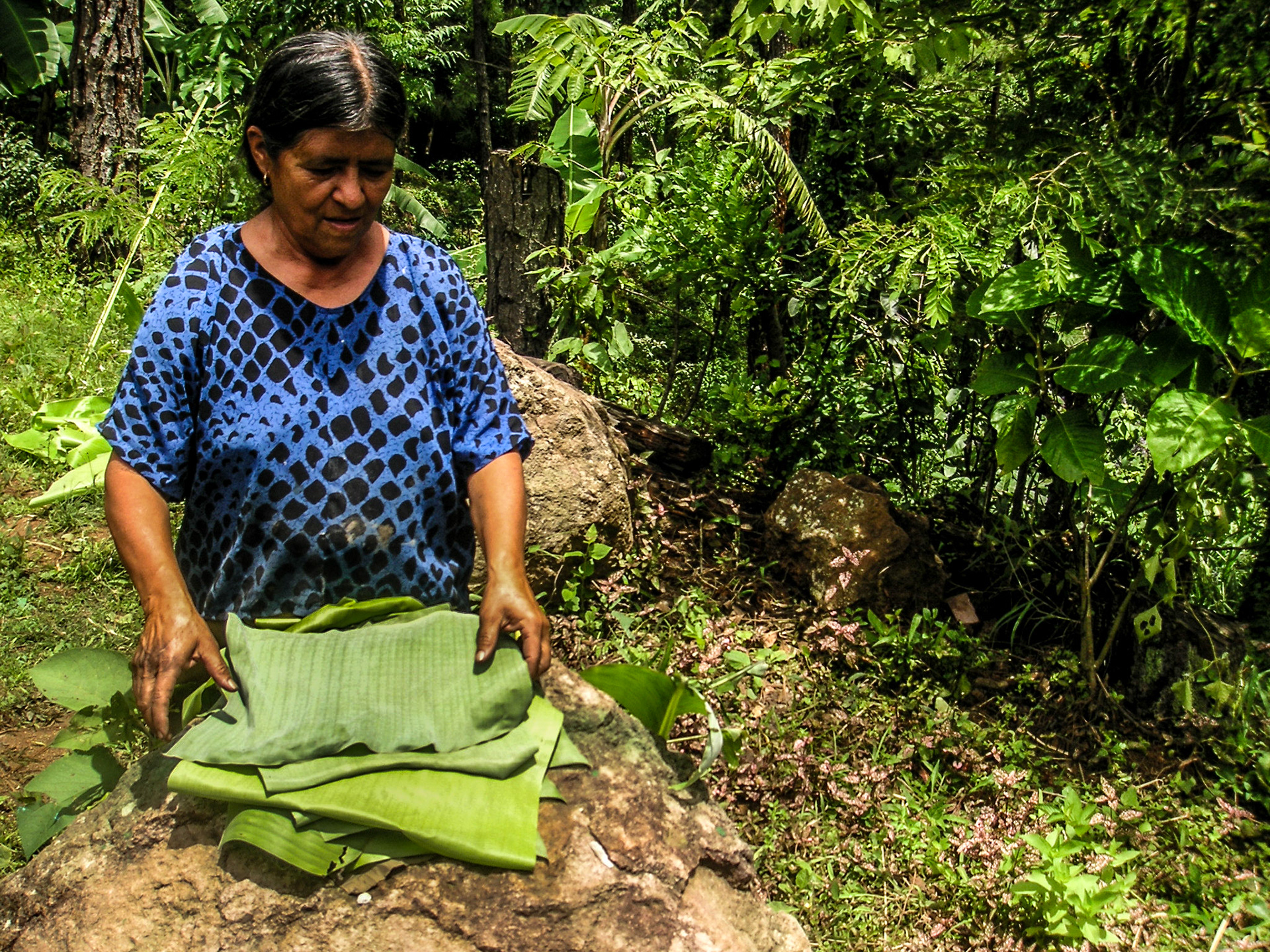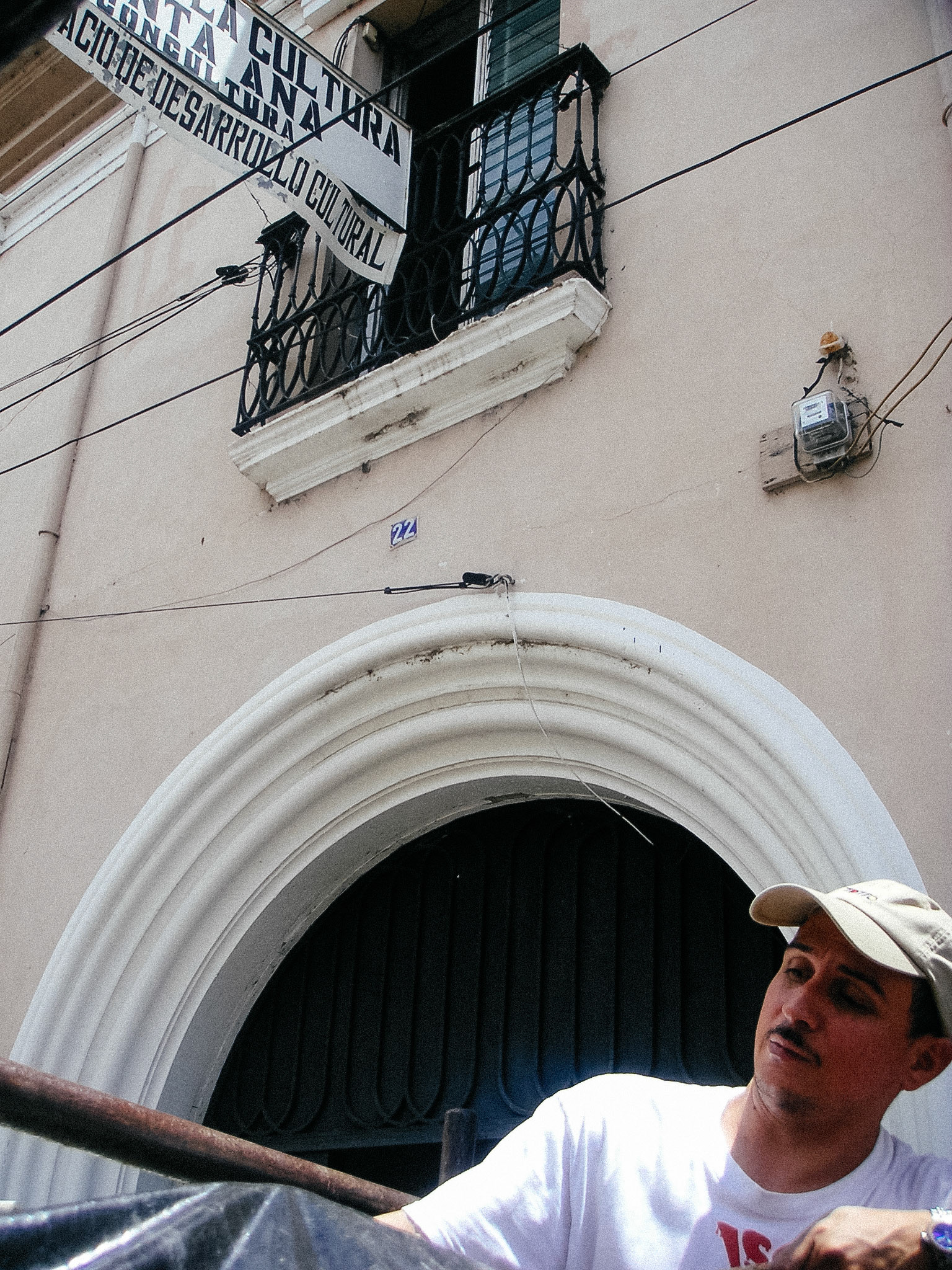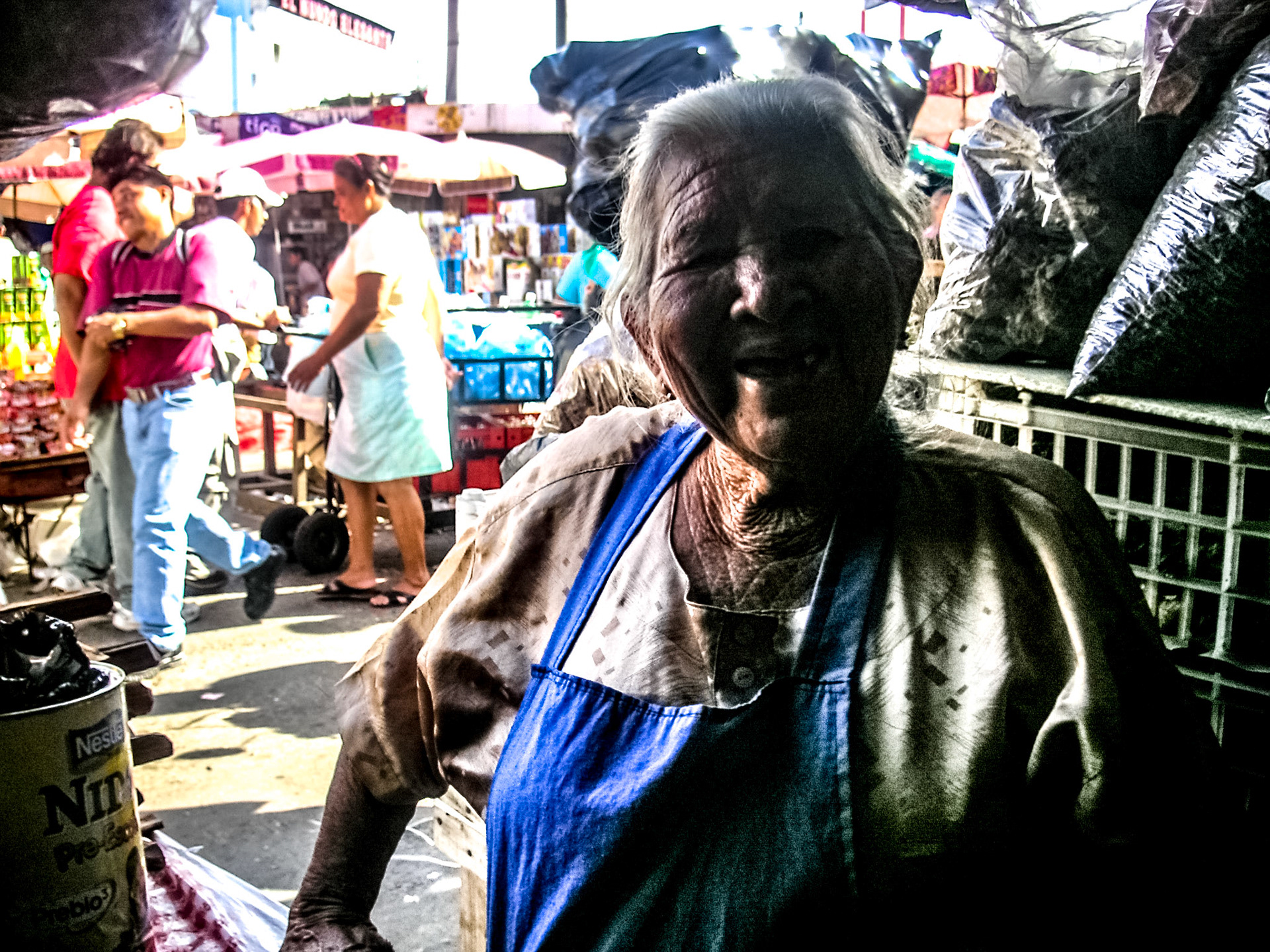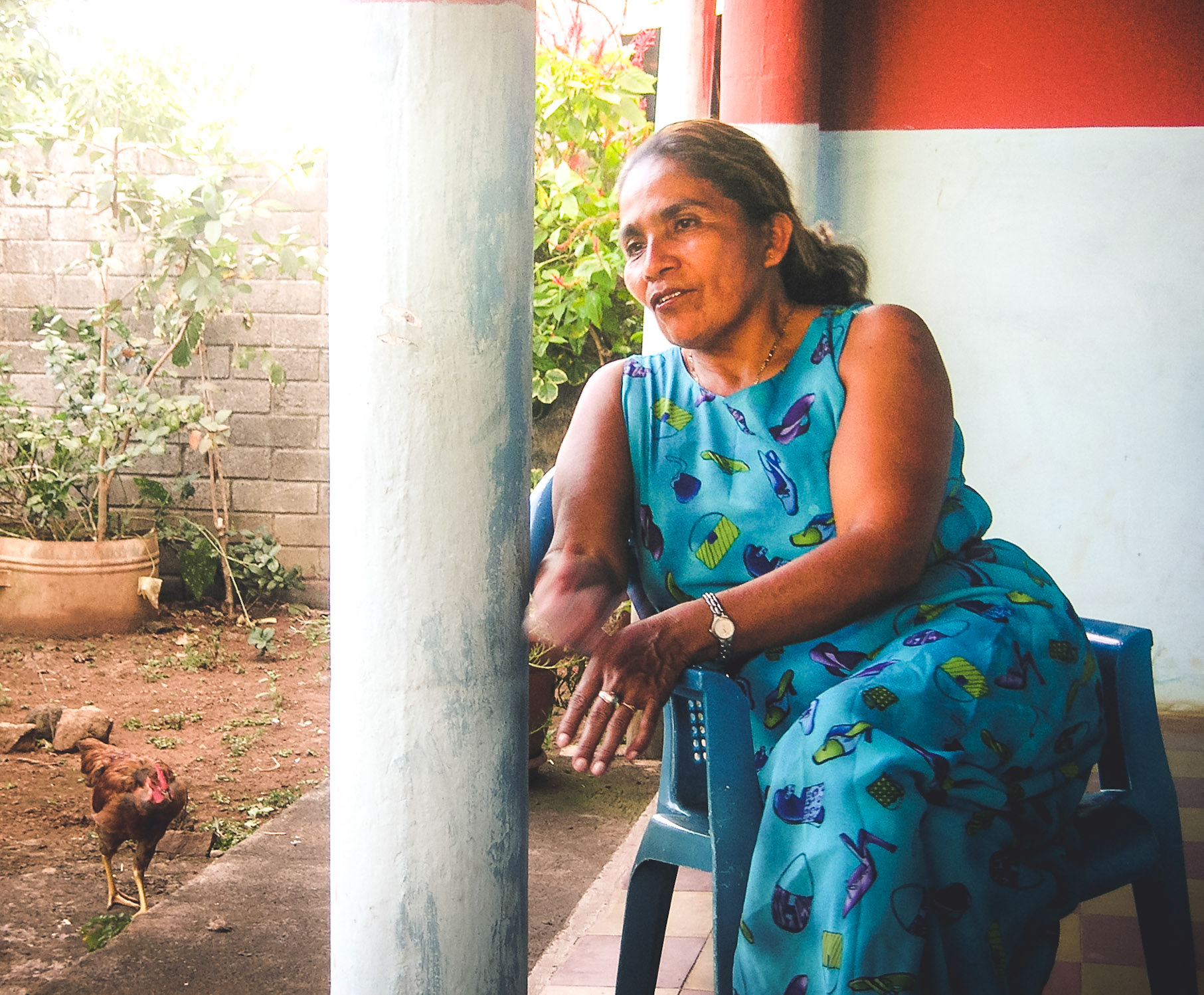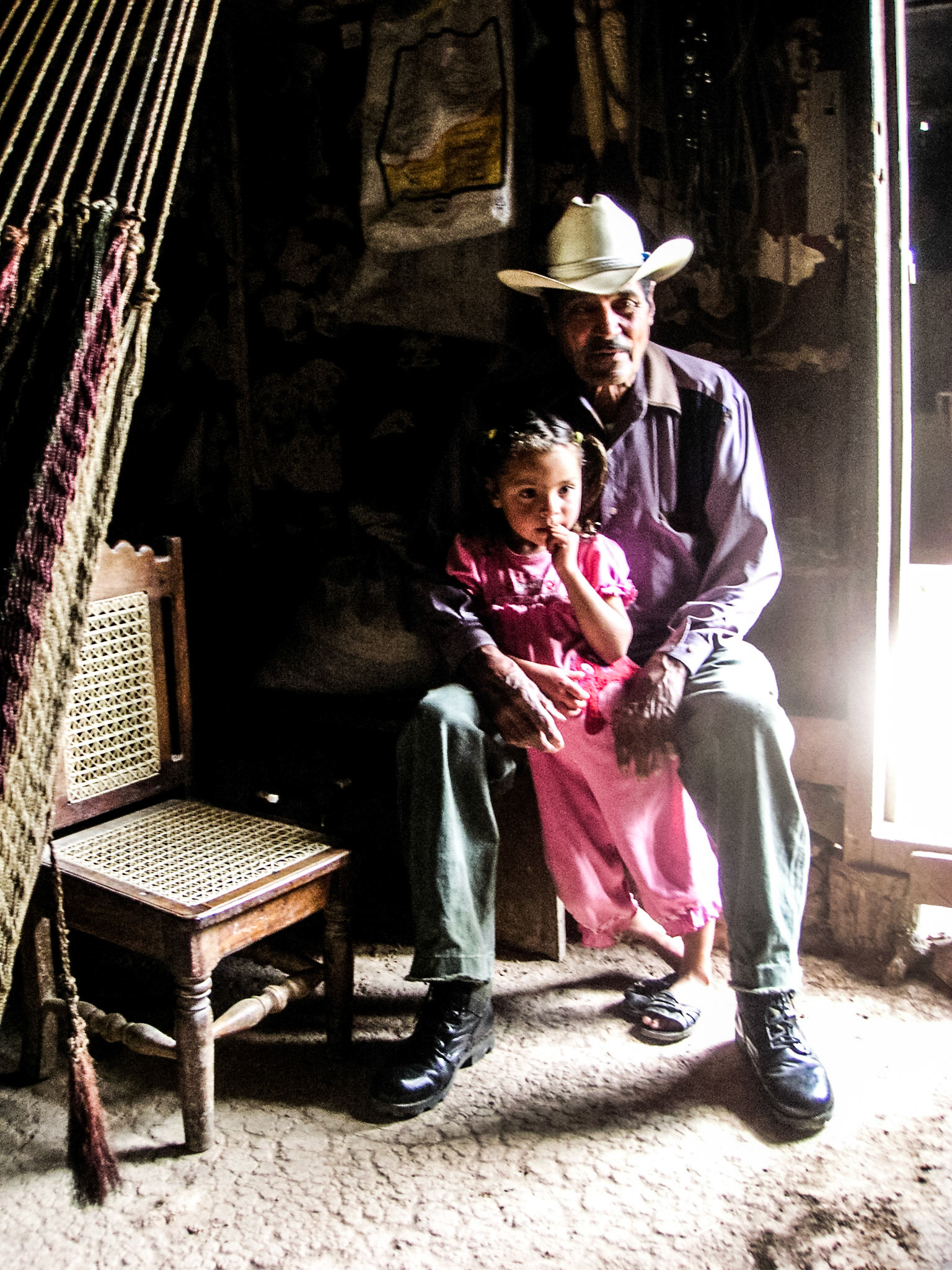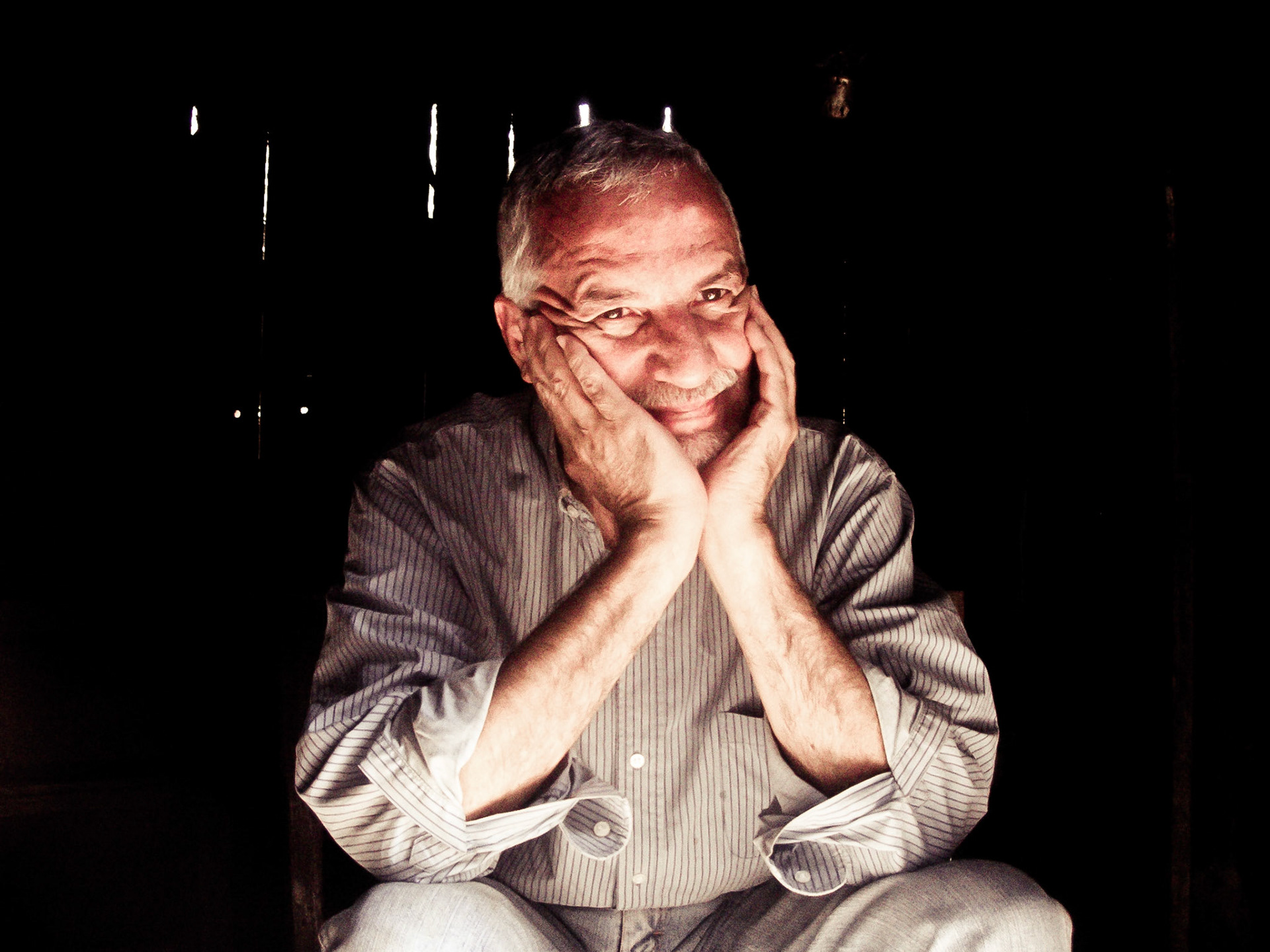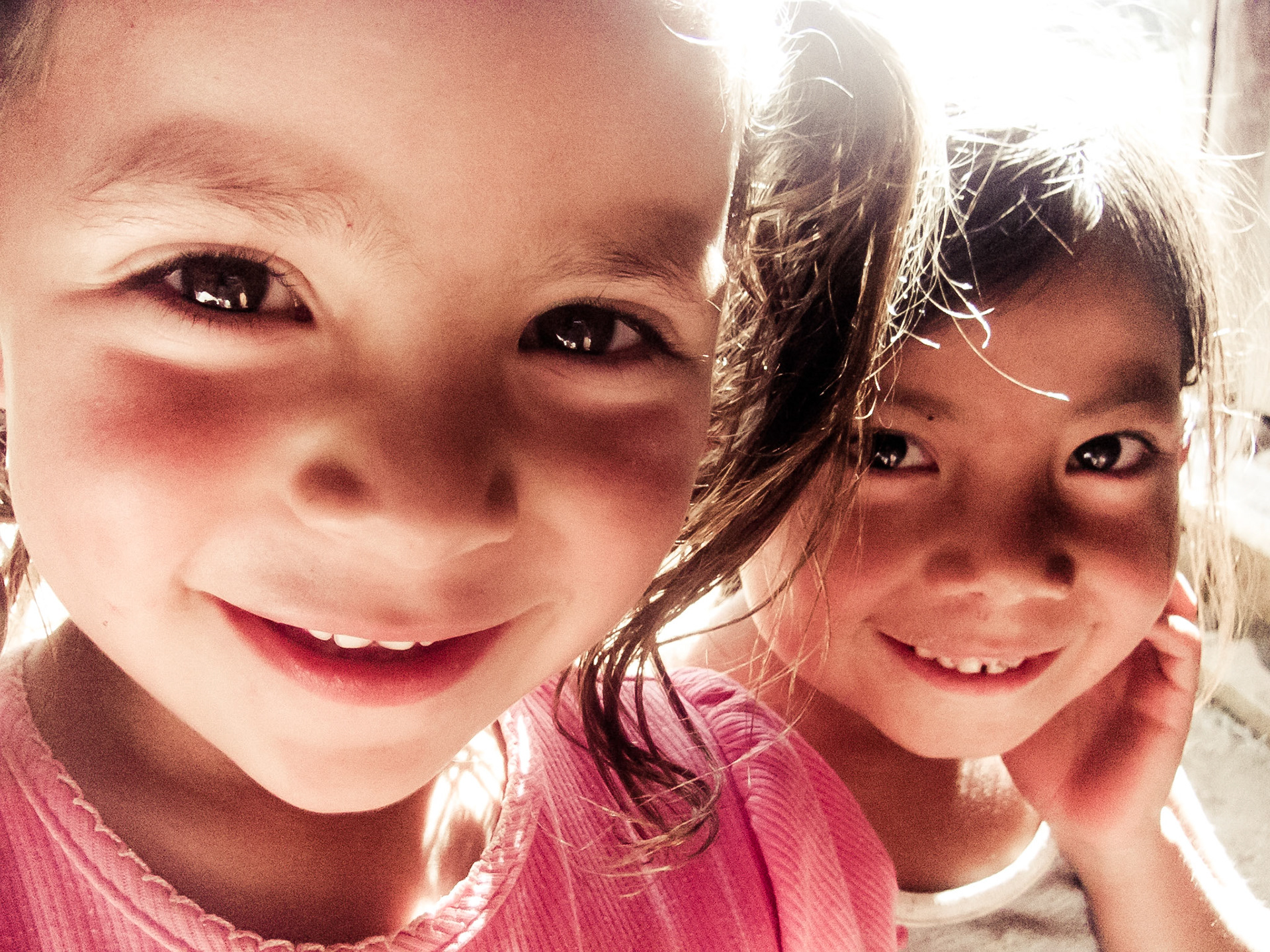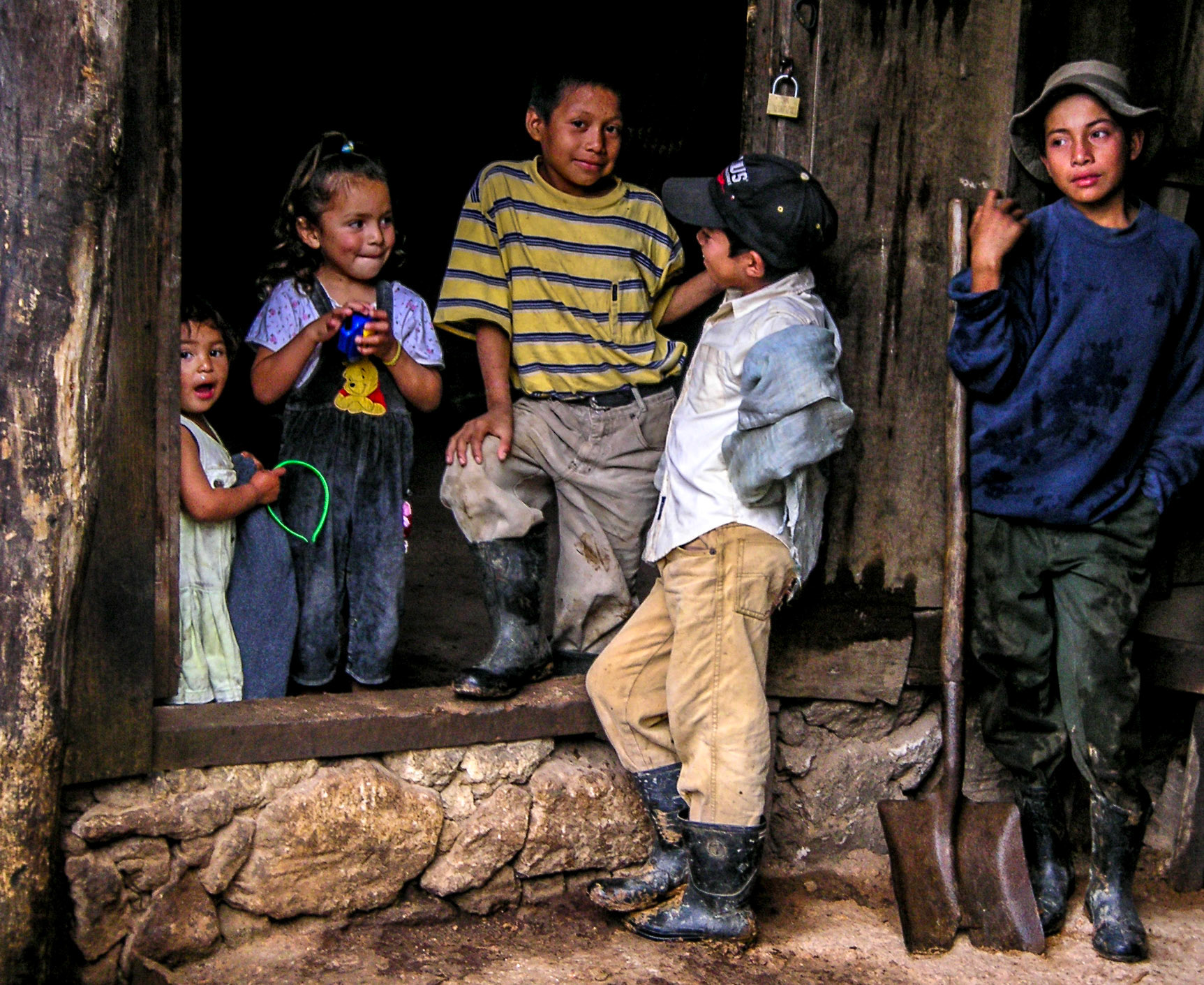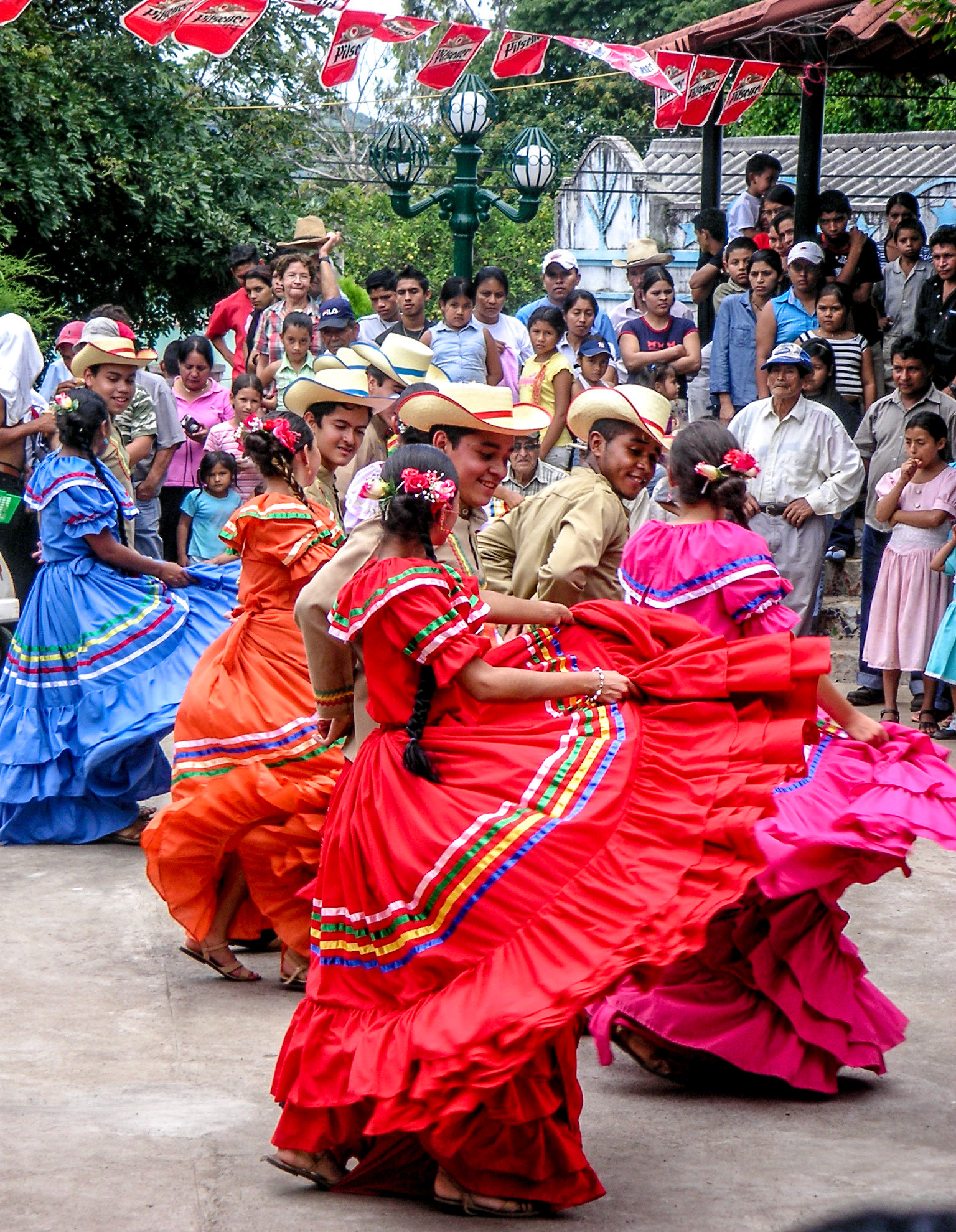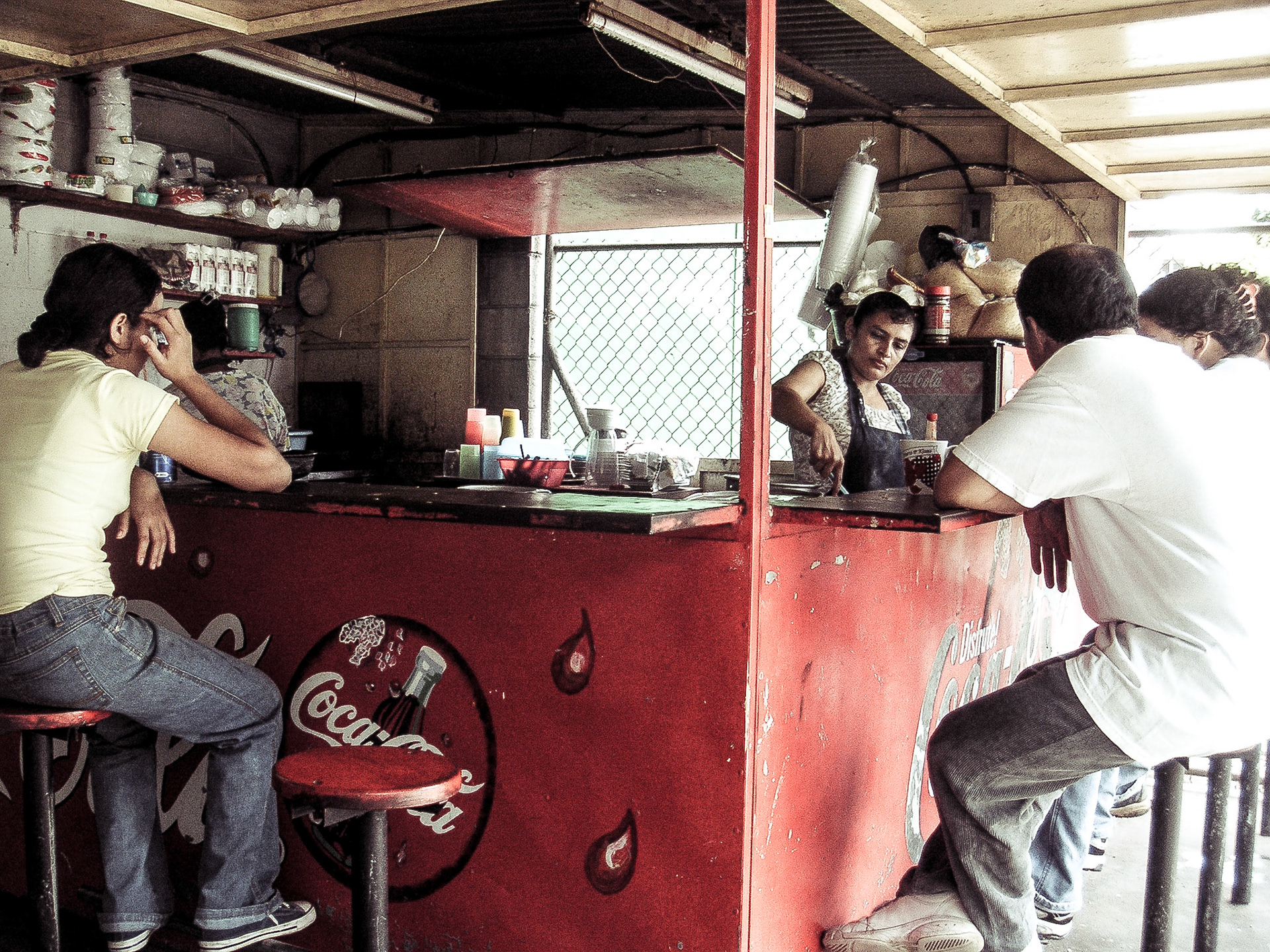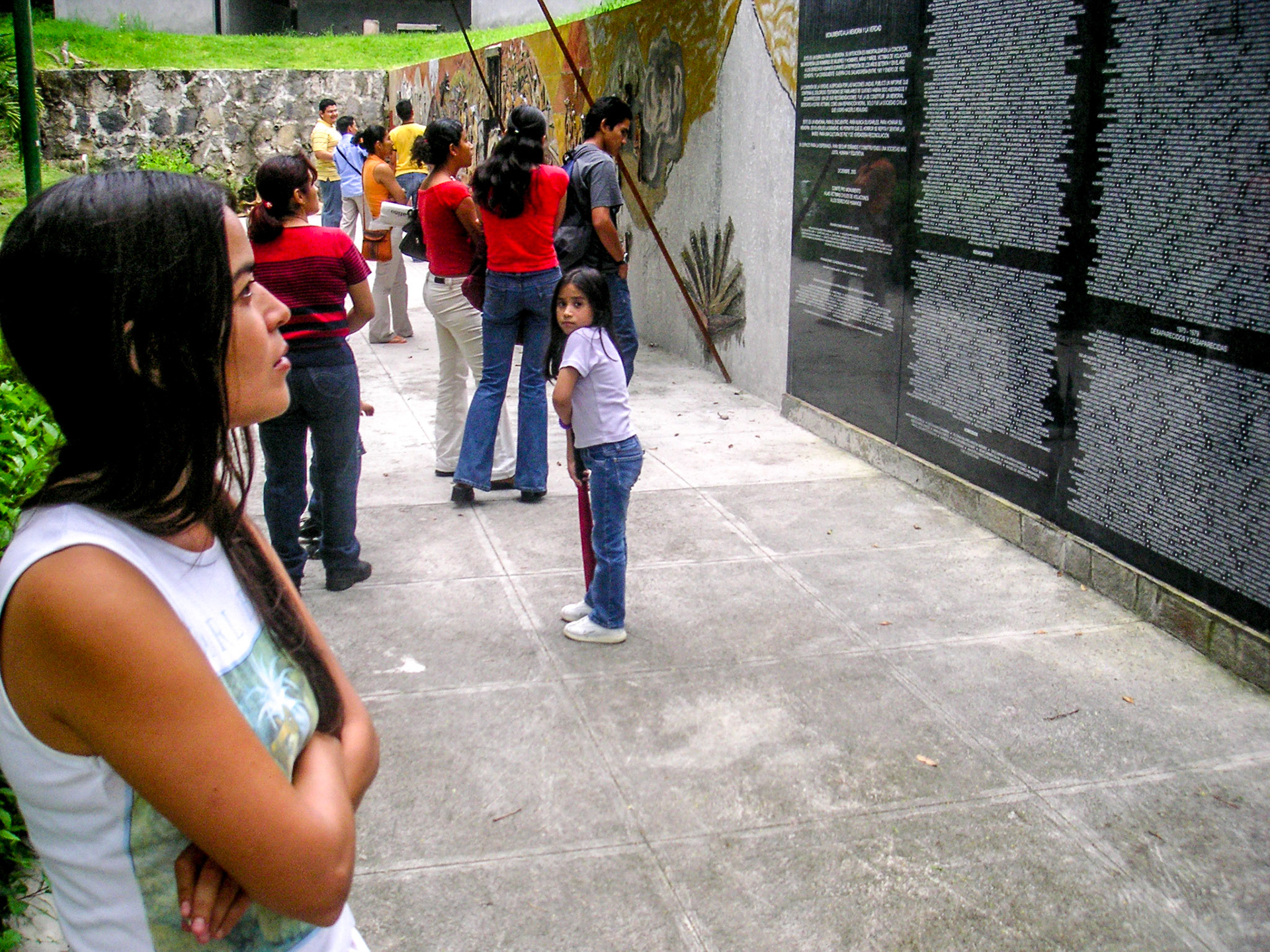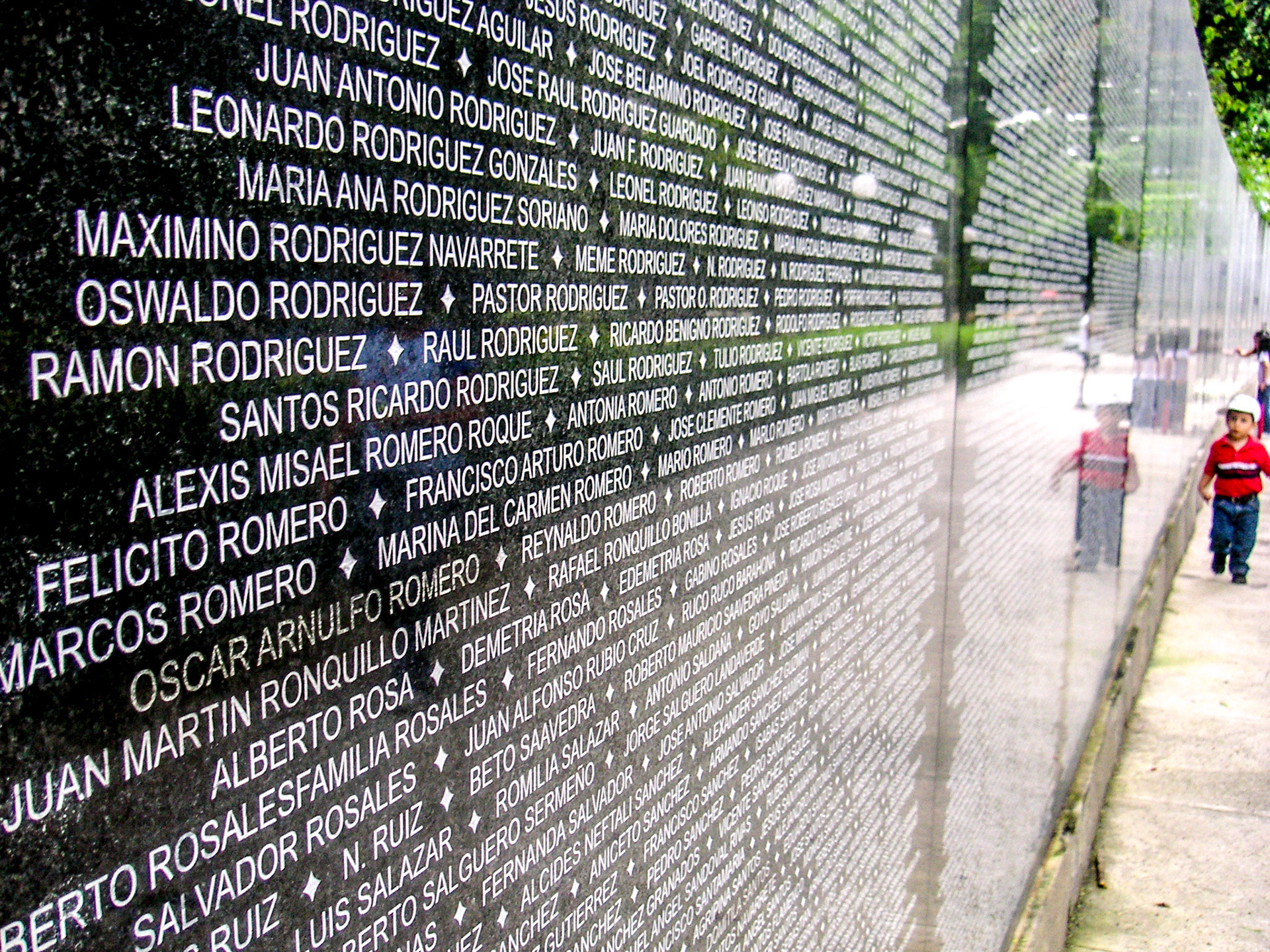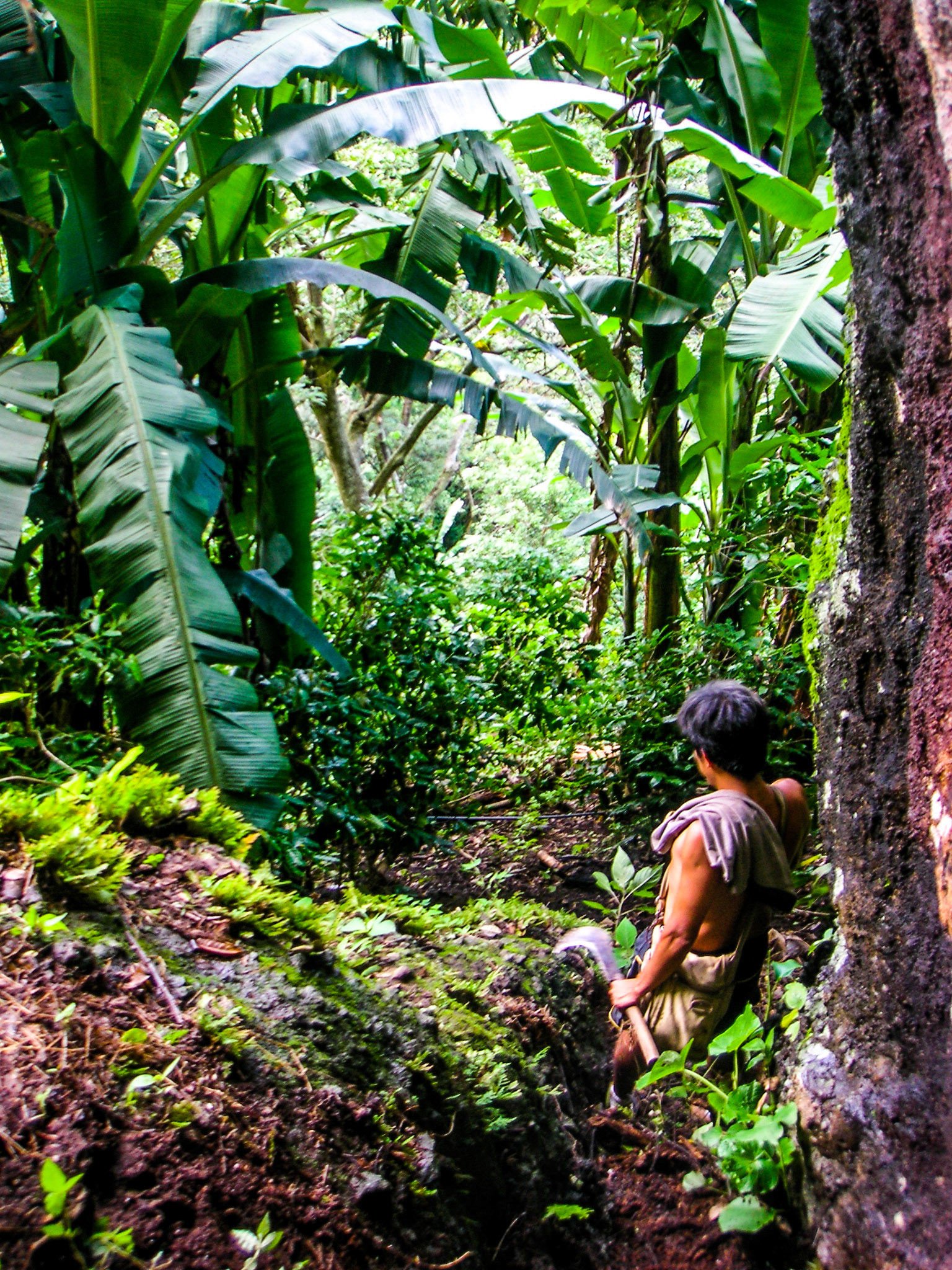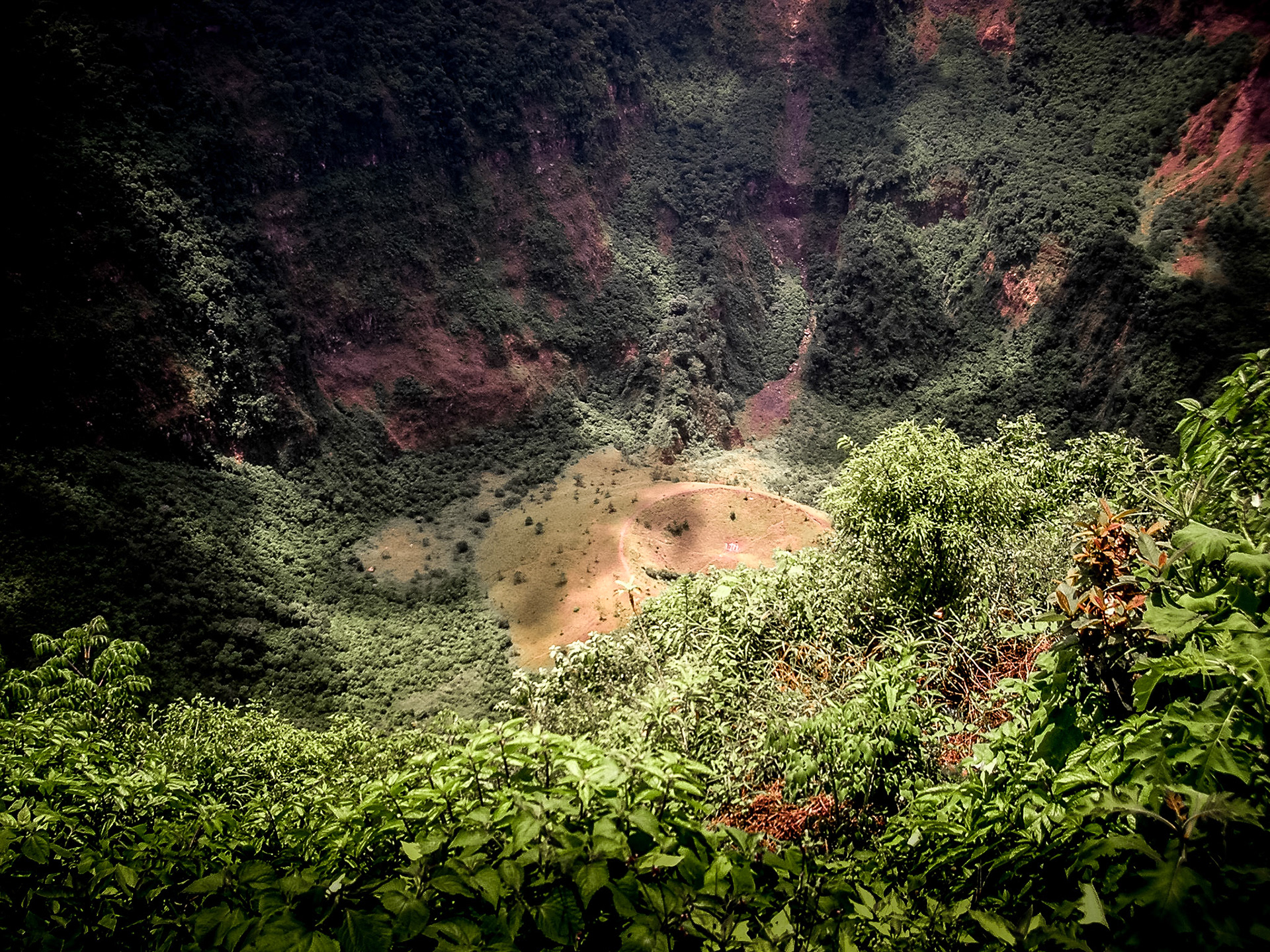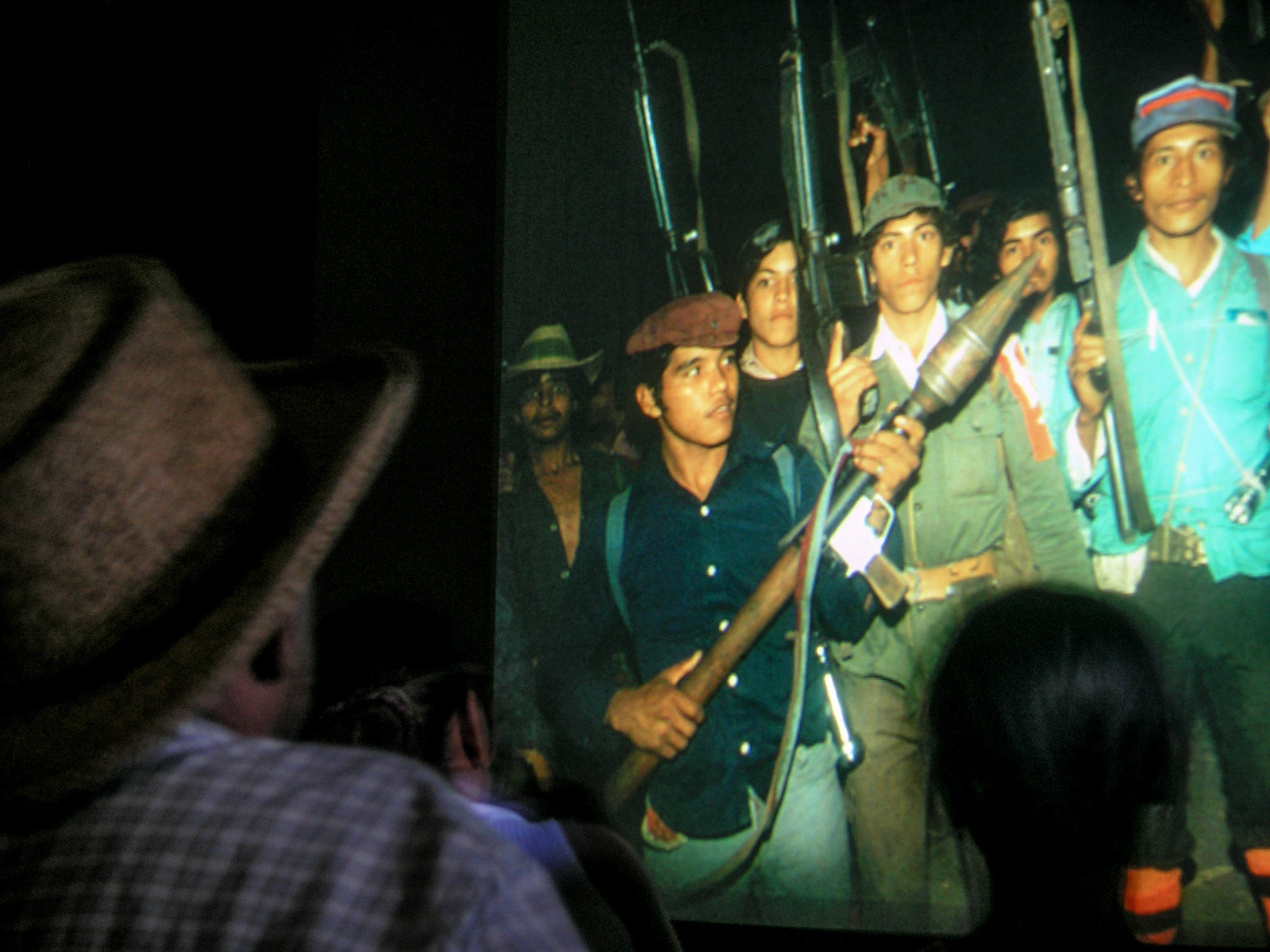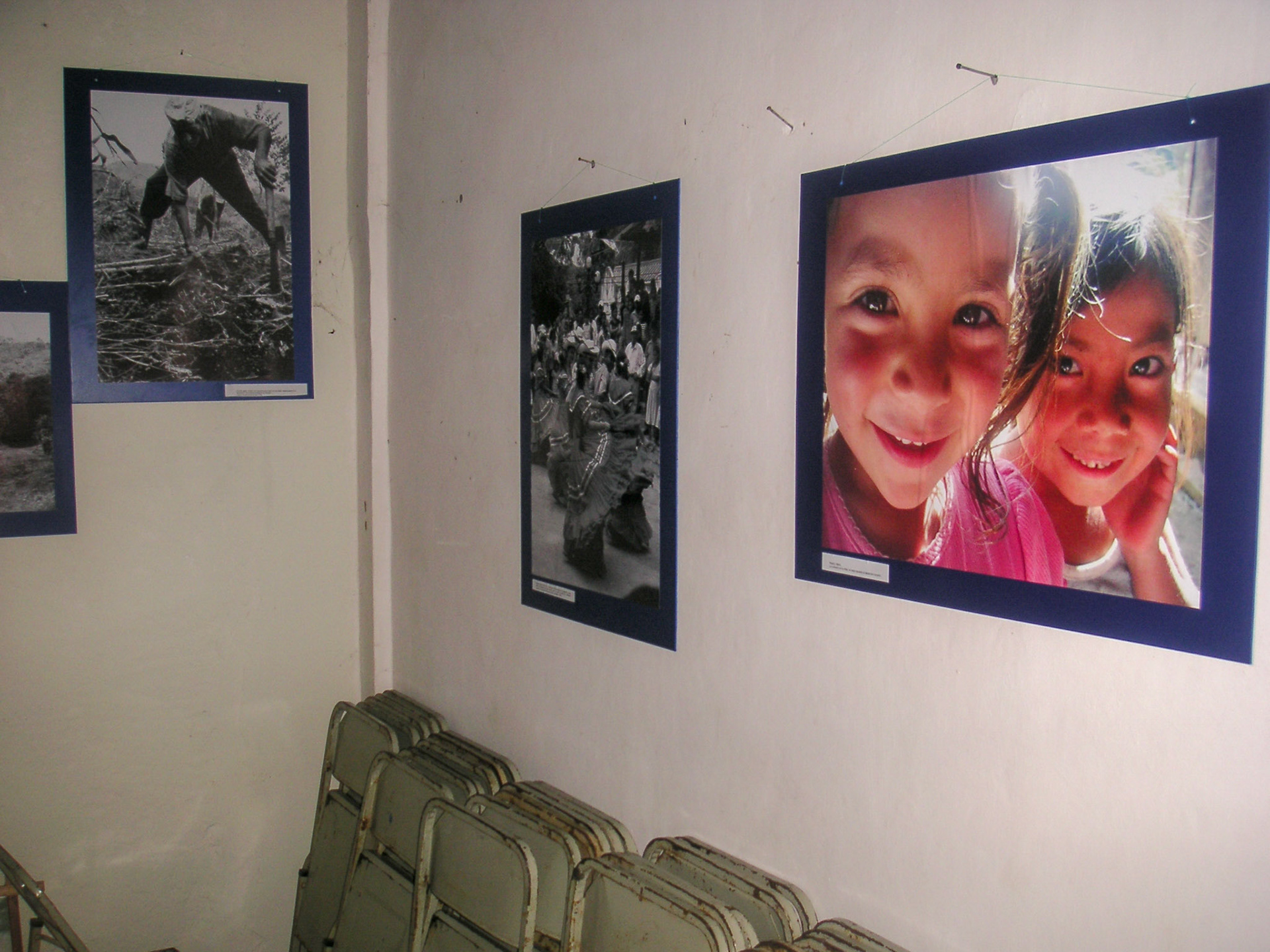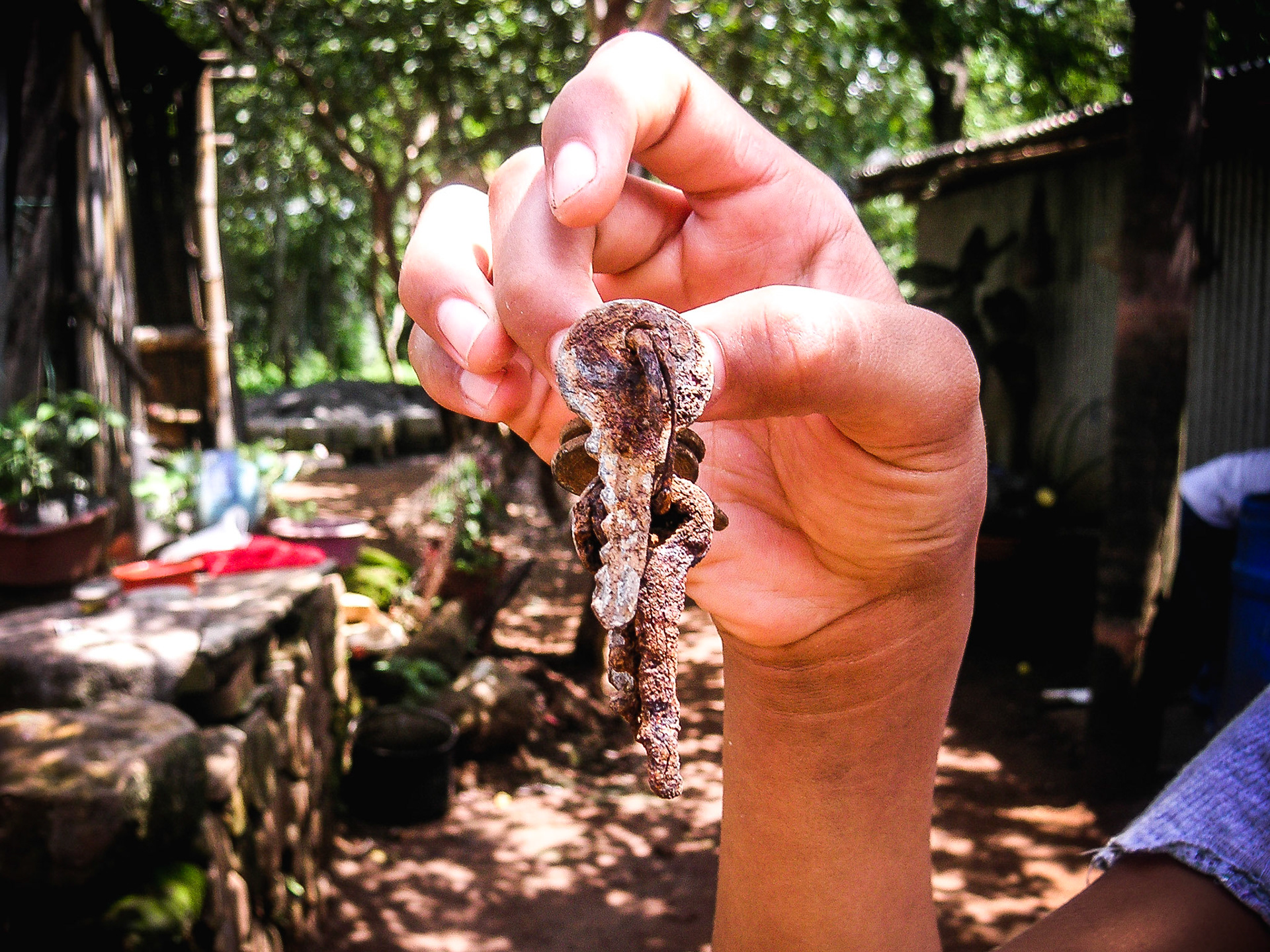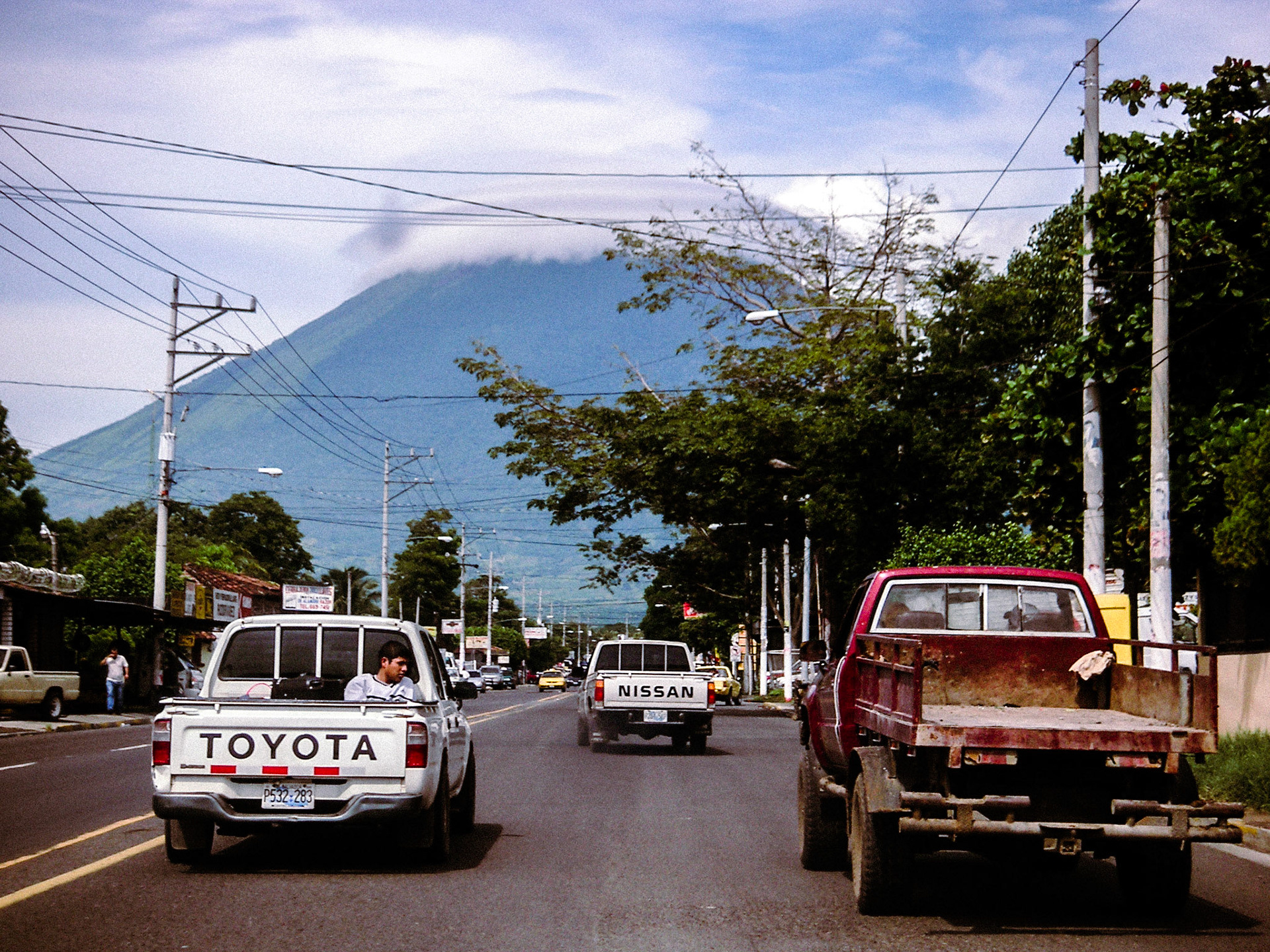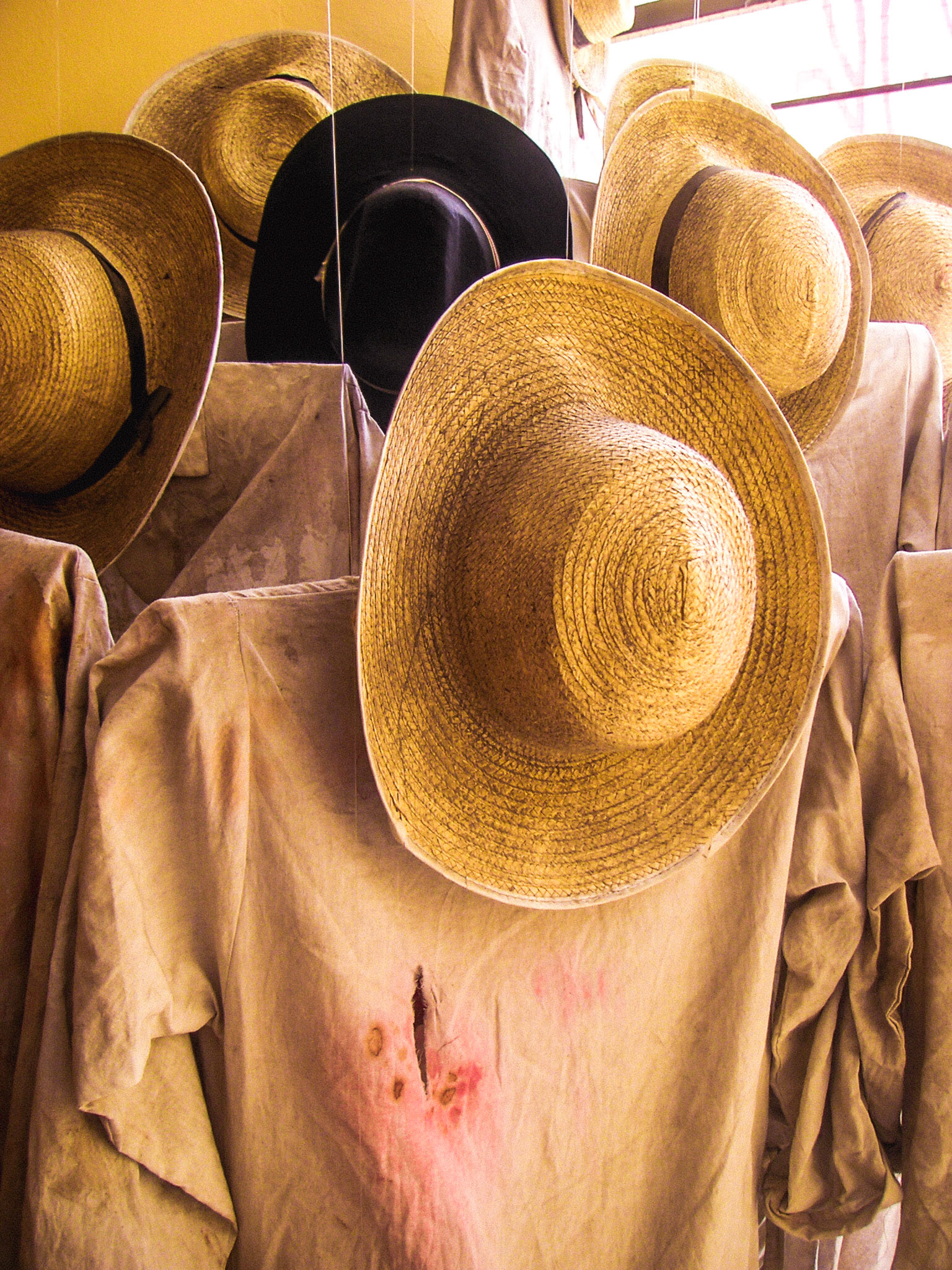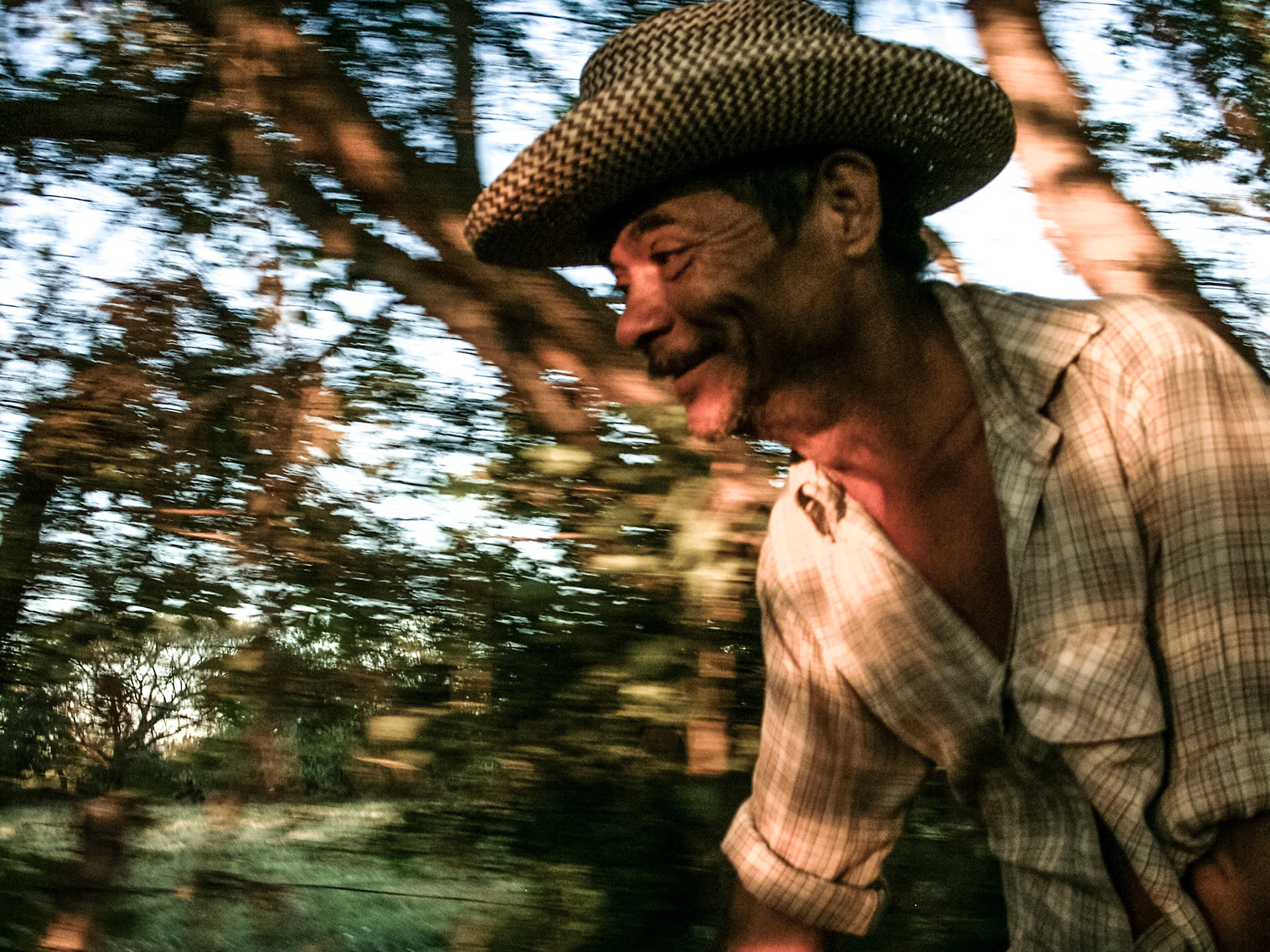 I am a social scientist specialized in politics and media. In practice I work in different production areas of the media industry. From video productions and multimedia to websites, graphic design and implementation of audiovisual projects.
This film has been made in my spare time and it has been financed from my pocket. What I have learnt from this production will be reflected in the next one. I have a great interest in social, political and cultural topics and I try to focus my career in those areas. Behind this film there is a big deal of time dedicated to research and comparative studies.

A film by
Jose Huwaidi

This film wouldn't exist without
Lucio Vásquez (Chiyo)
whose character gives shape to this documentary

and the invaluable help and presence of
Carlos Henríquez Consalvi (Santiago)
who trusted me in helping with his project The Museum of the Word and Image and gave me the opportunity to know about Morazán and its people.

Ilma Esperanza Vásquez (Irma)
who not only brought her knowledge and experience, she gave me accommodation in the most affectionate manner.

Dina
who even trying to keep herself away from protagonism, she can´t avoid being one of the strongest influencers in this work and a symbol of courage for anybody who meets her.
Valeriano  Vásquez
who not only shared his knowledge, he shared his honourable and humble manners.

Domingo Tobar (Melo)
who gave us one of the most important interviews for this film and explained what is inexplicable about war.

Padre Rogelio Ponseele
who with no doubt answered the most difficult questions.

A special thanks is to
Rodolfo González
who gave the final push to this project. He is an example of strength and energy.

This project wouldn´t have been made without those who came with me and ghuide me during the journeys:
Milton Doño

Elliot
Enríquez
Claudia Anay García
Ricardo Barahona
Georgina Hernández Rivas
Camilo Henríquez
Rafael Menjívar Ochoa
And all those who contributed with their words, actions, thoughts. They brightened my stay and influenced the final message of this project:
Tania Primavera

Claudia Bernardi
Ivón López
Carlos Eduardo Colorado
Oscar Campos Lara
Tomás Guevara
Verónica Vasquez
Eugenia Rivas
Jackelin López
Edgardo Quijano
Norita
Claudia Franco
Sebastián Escalón
Romeo Chicas
Francisco Mejía
Lorena Juárez Saavedra
Marilyn Boror Bor
And so many people who crossed my path. The destiny didn't want us to keep in touch or even exchange names. Dozens of persons who aren´t named in this list contributed with their knowledge and experience.

A special mention to
Guillermo Escalón
who gave us accommodation in Antigua and gave to the world the images filmed by his team and himself. Those images fill most of this documentary.

English version
Alistair Lock
who gave his voice and knowledge of English language to this film during all the years the production took place.

Eric Farrell
A great friend, his help in finishing the English version of this film is invaluable. He went through all the scripts, captions and subtitles providing his important knowledge.

Archive images
Museo de la Palabra y la Imagen
(Several number of documentaries, raw footage, photographs and audio recordings produced by Radio Venceremos and collaborators)

Angulos Films
La Crónica
"Trampa para un Gato" film directed by Manuel de Pedro.
"Padre Rogelio" documentary.
"El Retorno" documentary.
"The Houses are Full of Smoke" documentary directed by Allan Francovich.
Music
Los Torogoces de Morazán
Dave Merson Hess
"Didn't Used To Be This Way"
Kevin MacLeod
"Devastation and Revenge"
"Cambodean Odessy"
Christian Vestergaard
"The Great Giana Sisters"
Raúl Gardy
"Ay, Rosa"
PAS
"History Repeats Itself"
Art
Jamie Morgan
"Tribute to Archbishop Romero"
Matthew Wettlaufer
"La Muerte de Rutilio Grande"
This movie was filmed in El Salvador and Guatemala in 2005, 2006 and 2011.
More information about the author can be found at
Morazán, full length movie. All rights reserved © 2015 Jose Huwaidi.

Some parts under Creative Commons Licence.

Copy and distribution of this film is allowed for non-lucrative purposes as far as the author is credited and informed.