↑  ATTENTION COVID-19 CRISIS  ↑
Are you part of a Non-for-profit Organization with a good cause?
Receive free one-to-one digital media and eLearning conversion advice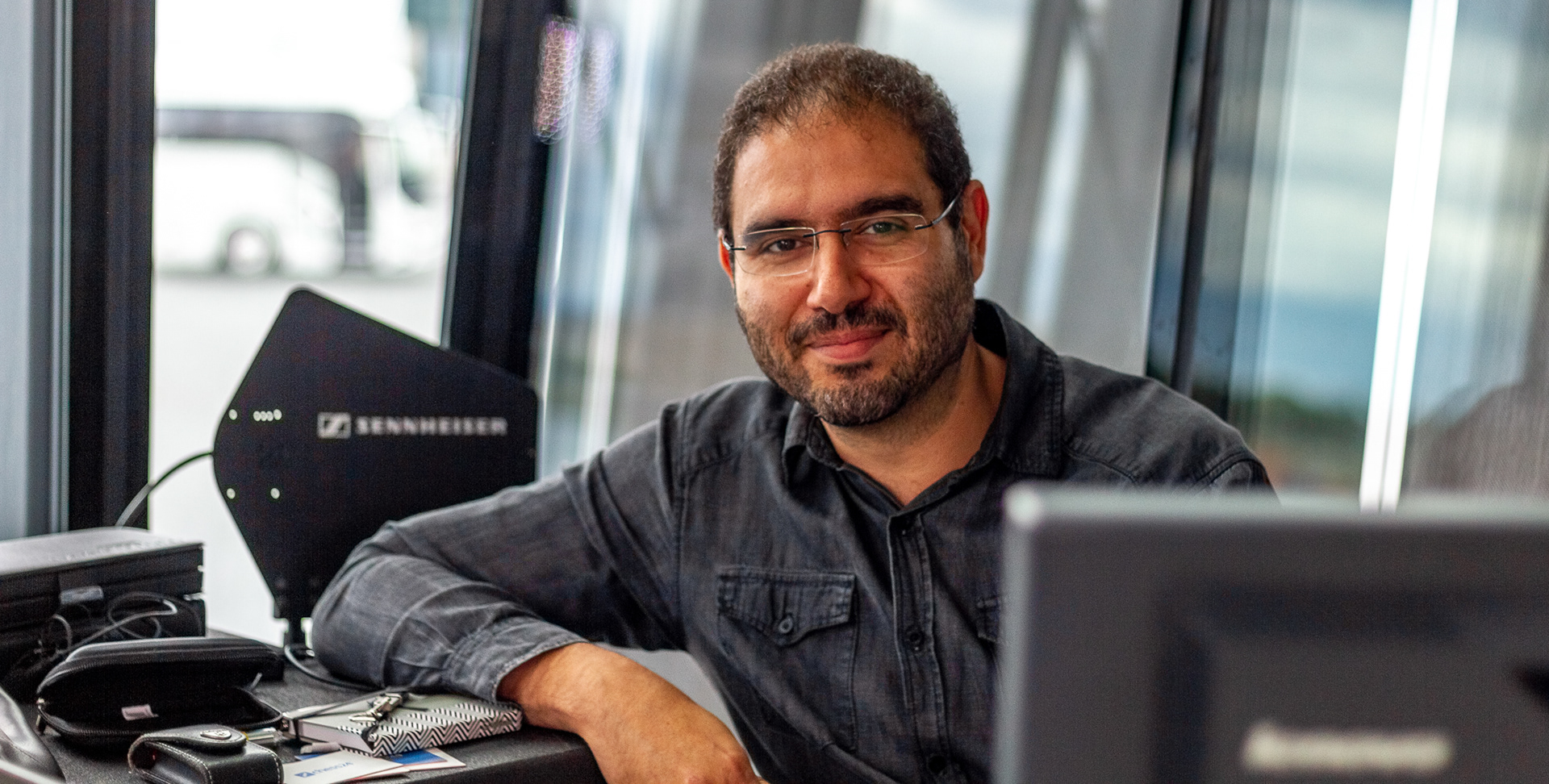 Social Scientist with specializations in Politics and Media. Certified Content Strategist. Professional Video Producer and Photographer.

Educator in programmes for the European Union Social Fund, British NGO Volunteering Matters (formerly CSV Training & Enterprise) and European Voluntary Service.

Media advisor and facilitator for non-profit organizations with focus in Community Media.

Filmmaker of feature documentary Morazan, a revolution as told by its people and a variety of experimental videos.

Producer of educational videos, live streaming and promotional material for global chess brands chess24, Play Magnus and Chessable; and, financial education site Tradimo.

Contributor for Wikimedia, Wikipedia, Archive, Atlas Obscura and countless social media groups.